Introducing the Video Storage Solutions Siberian Series
Benefit from scalable storage performance and video processing with Siberian Series appliances. The Siberian Series brings you scalability, high-powered performance and unrivaled expandability.
VIDEO RECORDING APPLIANCES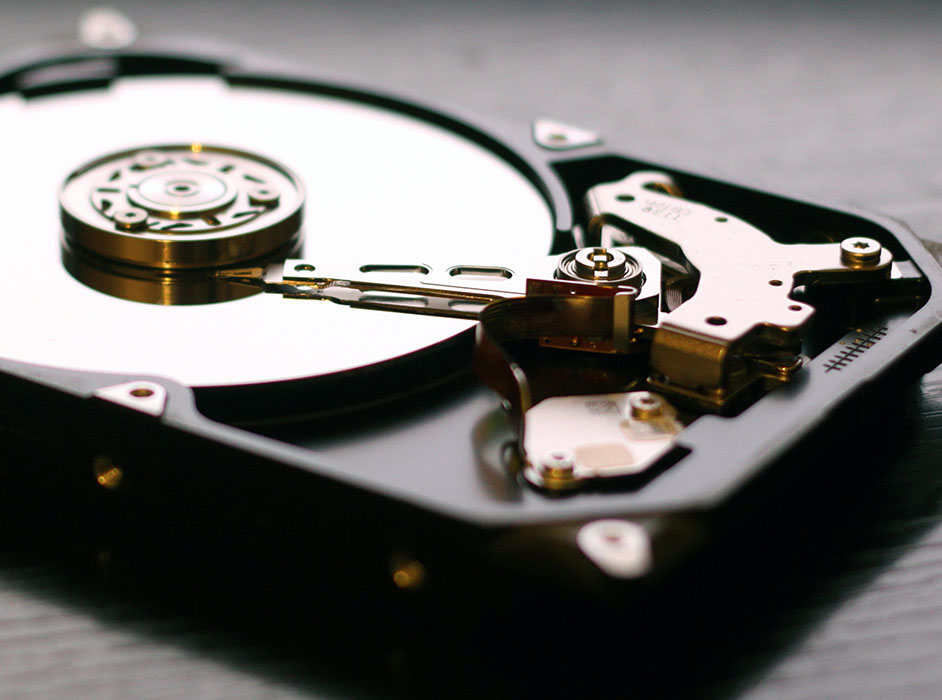 Keep Your Hard Drive Warranty
Greater Security – Your sensitive data and hard drive never leave your control.
Compliance Enablement – Help comply with current data privacy regulations
Risk Mitigation – Proper control and disposition of sensitive data can prevent potential exposure of confidential customer data or intellectual property.
VSS Opens Dubai Office
Video Storage Solutions has officially opened its Middle East office. Located in Dubai Internet City, the office will serve as the regional hub for the video surveillance market throughout the Middle East, Turkey, Africa and India.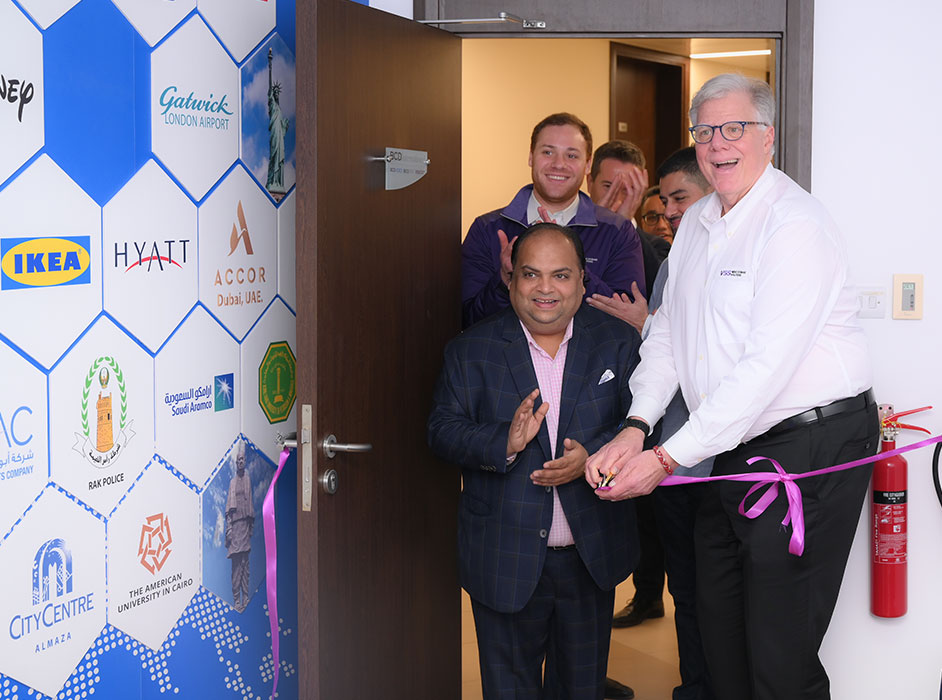 Contact Video Storage Solutions
Video Storage Solutions (VSS) supplies pre-engineered video appliances offered exclusively through authorized security distributors. Our flagship portfolio is integrated with the top VMS software.
To learn more contact an appliance specialist today.